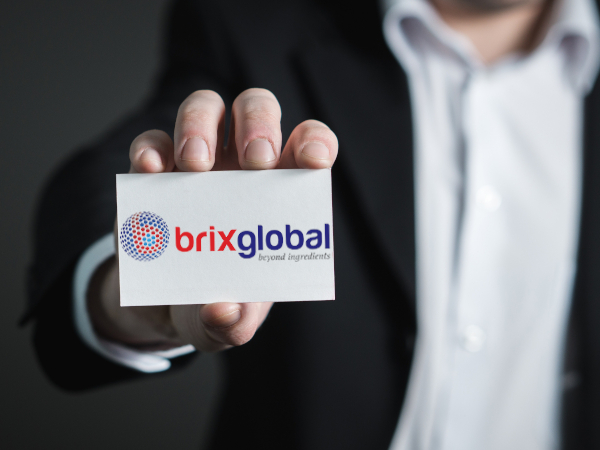 The Company
Brixglobal Europe ApS was founded early 2017 as an operational subsidiary of the current affiliate company Brixglobal Malaysia Sdn. Bhd. with the purpose to act as a sourcing agent for food manufacturers in the Scandinavian region. The strength from the Asian footprint was planned to bring value to the cost structure and supplier portfolio of the customers in the new market field.
From 1st of January 2019 Brixglobal Europe has made an exclusive partnership with the global emulsifier producer, Lasenor to complement its value proposition, acting as solution provider to the Scandinavian region.
From 1st of January 2020 further changes were made to position the company stronger for its future when the ownership changed and another exclusive commercial partnership was established with the global texturizer producer, CEAMSA, for the German and the Nordics markets.
Today, Brixglobal Europe ApS is a privately held standalone company acting as exclusive commercial partner in assigned regions for CEAMSA and Lasenor supplemented by providing highly professional sourcing services and products to the food industry in our region.
The People
Brixglobal Europe ApS is today a joint venture headquartered in Vejle, Denmark. Being in its initial growth phase the company is currently being managed by, Thomas Grøn Damsgaard (Berkild Holding ApS) and Dennis Jørgensen (Almvid Holding ApS) – candidates with more than 20 years of joints experience from strategic positions at several large and mid-size food and food ingredients producers.
The Value Proposition
Consolidation on the global trade markets has evolved tremendously during the past few decades. Acquisitions, merges and joint ventures have advanced the need of the new organizations to progress in all business aspects. More insight and transparency in cost driver structures, market globalization and increasing consumer awareness and cost expectations are allowing only the most innovative and efficient to remain profitable – and it is here we play an important role as commercial partners in our segment within the food ingredient industry.
Our mission is to identify and facilitate business relationships which generate competitive advantages and/or direct profitability of our partners. Fundament of our business model is transparency, reliability and result orientation.
Towards commercial partners our value proposition is to act as flexible but dedicated sales force close to our home markets facilitating a direct and cross organizational customer development. We are transparent, focused and aim mutual profitability via joint objectives.

Towards consumers our value proposition is two sided – to generate new business opportunities through product innovation and to provide bottom line optimization through cost reductions. Our business model builds on transparency, cross organizational cooperation and credibility.