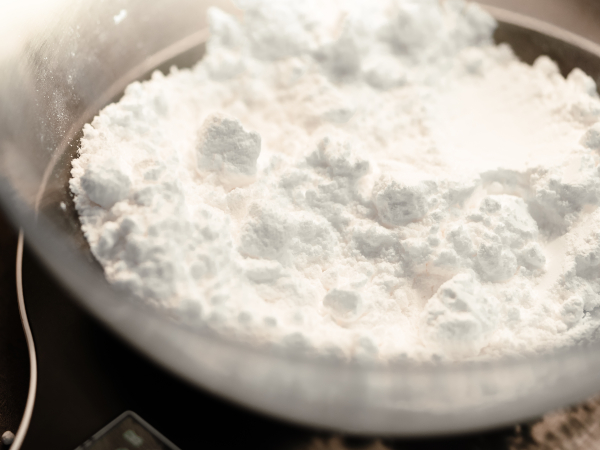 Being a customer driven company seeking to provide transparent advantages to our partners, Brixglobal Europe is also providing sourcing services and products upon request. Our only requirement is that there is no conflict against the commercial partnerships we have established on texturizers and emulsifiers.
Sourcing services and products is a concept we can provide thanks to our joint experience of more than 20 years in the food industry and backgrounds in procurement management in some of the largest players in the food industry. In its simplicity, the concept means that we can act as sourcing agents specifying, identifying, and qualifying suppliers and products based on the requirements of the individual customer. In this context we act as extended procurement function of the producer and provide professional and transparent improvements of the cost and the supplier portfolio at our customers.
At the current stage we have identified and pre-selected suppliers of following food additive categories, which we already can present upon request. Important to underline that for all other additives than the ones manufactured by CEAMSA or Lasenor, we provide sourcing services and products based on customer requirements, which means that we do not have any agency nor distribution agreement with any of the suppliers and hence can provide selection of manufacturers under this segment.
Flavours & Colourants
Antioxidants
Gums (Guar, Xanthan, Agar, Tara)
MCC
Food Chemicals
Finally, through our cooperation with our sister company in South East Asia – Brixglobal Malaysia Shn. Bhd – we have access to a wide range our food additives and sourcing services including inspections and audits, interviews and other pre-selection activities on the Asian continent.