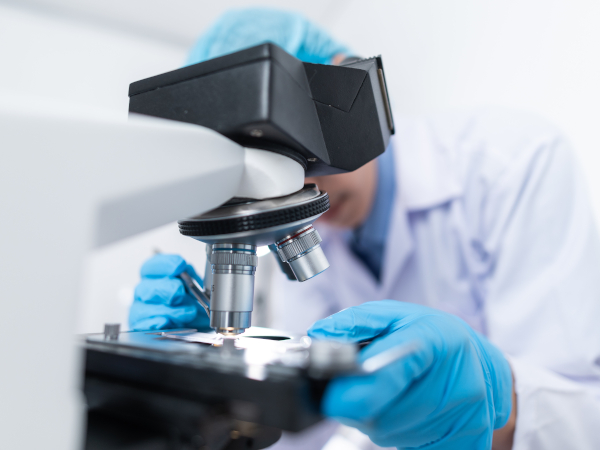 Quality of the food ingredients we provide is a top priority at Brixglobal. Therefore, our partners are compliant with the highest quality management systems in the food industry recognised by the Global Food Safety Initiative (GFSI)
Brixglobal partners
Our commercial partners are in compliance with the food safety management criteria set forth by GFSI:
CEAMSA – BRC
Lasenor – FSSC22000
Sourcing services and products
Apart from our commercial partnerships, Brixglobal provides selected food additives to our customers upon request via our sourcing services and products setup. In this context the exact food safety management system is specified by the internal requirements from the specific customer, however our basic requirement to the producers is as a minimum having implemented the ISO 22000 food safety management certification. Furthermore, and as part of our risk assessment and based on geographical and commercial presence of the manufacturer, we conduct own quality audits to ensure that the required quality management standards are met at any point of time.
GFSI
The Global Food Safety Initiative is a business-driven initiative for the continuous improvement of food safety management systems to ensure confidence in the delivery of safe food to consumers worldwide. Key activities within GFSI include the definition of food safety requirements for food safety schemes through a benchmarking process. This process is thought to lead to recognition of existing food safety schemes and enhances confidence, acceptance and implementation of third party certification along the entire food supply chain.
The mostly applied and recognized quality management certifications within the global food industry are FSSC 22000, BRC and IFS.