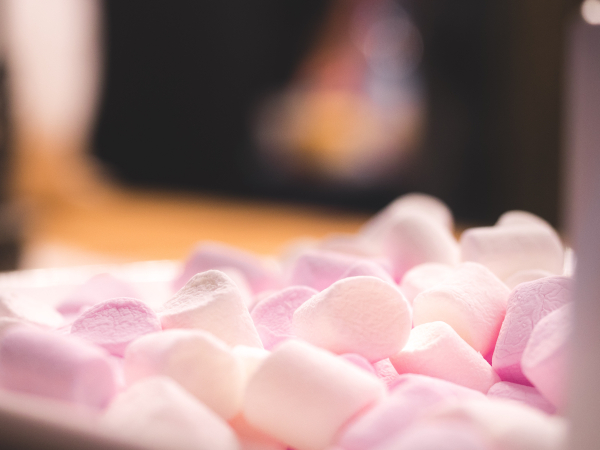 Sweets will always be considered as one of the best indulgent and funny treats around the world. Different texture profiles or healthier and sustainable source snacks are increasingly present in all markets.
Our portfolio includes nature-based ingredients meeting customer preferences by shifting textures from clean bite to chewy with a pleasant flavour release. In addition, they improve process conditions in order to increase the yield and saving costs always ensuring perfect quality of the end product thanks to the great heat stability and tough texture.
We offer a huge range of citrus peel and seaweed based ingredients, tailored for chewy confectionary, marmalades, caramels, fudges, jelly beans, fruit snacks or marshmallow that meet ingredient, processing, texture and other critical functional requirements.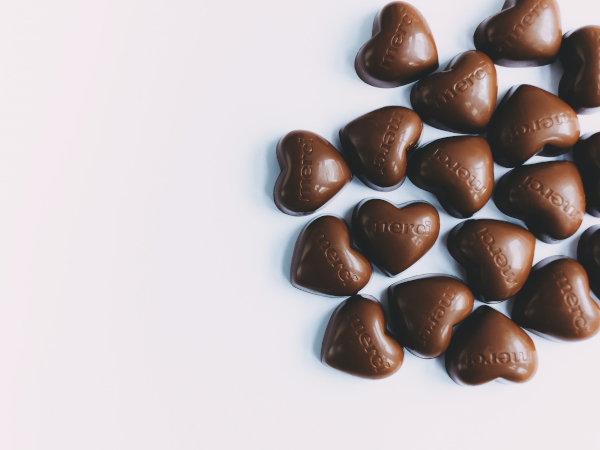 Natural lecithin is used as the universal emulsifier in chocolate and compound chocolate. The use of lecithin in a very small dosage allows the manufacturers to adjust viscosity, which would only be possible by adding much bigger quantities of fat (cocoa butter or vegetable fat). Therefore, lecithin is a cost-saver.
For synthetic emulsifiers availability is not linked to the season and climate conditions and they give unique properties to the chocolate – thin and homogeneous coatings, working the coating of frozen products etc. Reduced risk of oil separation on the product's surface reverts into a higher quality perception by the user gives smoother and glossier surface and improved texture. They also reduce the yield value and improving spreadability.